Happy Tailz Grooming Salon has been family owned and operated in Hahira for over 10 years. It is our priority to genuinely care about the well being of your pet, and we will do our best to make your pet as comfortable and safe as possible while they are in our care.
The most friendly and supportive people out there, Mr. Paul and Mrs. Linda take care of all of the shop's needs day in and day out, rain or shine, good or bad. From us at Happy Tailz, we thank you for all you do!
Each groomer has more than 5 years experience professionally working with dog styling and safety. We are familiar with most any breed of dog out there, and we look forward to working with you in styling your pets as desired. Each of us would love the chance to earn your trust and become your personal pet groomer!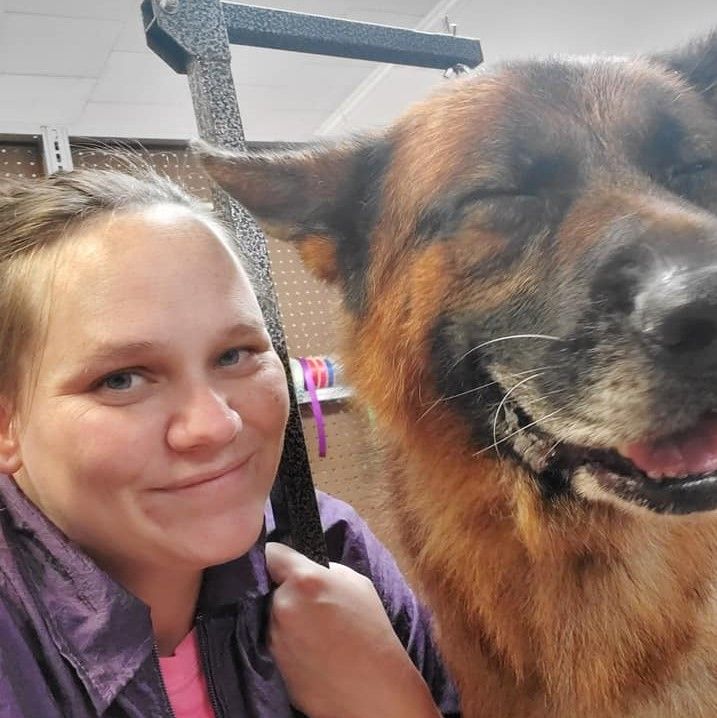 Our reliable reception duo will help you get all of your appointment needs taken care of!